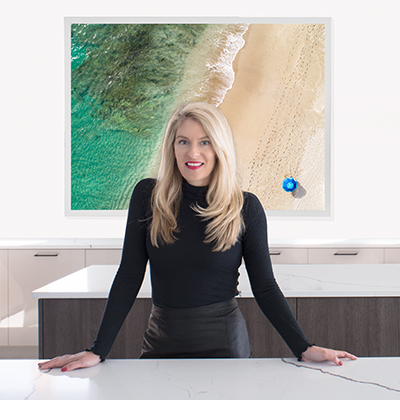 About Danielle Tanner
Gallery Owner and Interior Designer, Danielle Tanner
brings an extensive creative background to her newest "passion project,"
Studio T Fine Art Gallery.
Having earned her B.S. Degree in Interior Design from the Art Institute of Ft. Lauderdale,
Danielle Tanner has successfully operated her own company, Tanner Interiors,
and is a highly regarded and published multi-award winning ASID Designer.
During this time working with a discerning clientele,
Danielle has been inspired to expand the scope of her offerings with Studio T Fine Art Gallery
to afford them the highest quality of personalized design service
by including representation of various artists that produce limited edition and one of a kind,
unique art creations for personal enjoyment and investment opportunities.