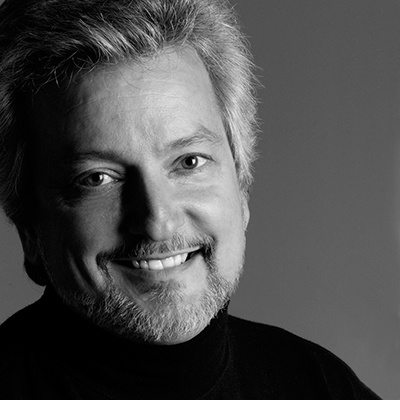 About David Durbak
"A romantic visualist, I preserve on film, and interpret in print,
that environmental landscape oft overlooked and neglected,
seeing the present as if it were already the past."
David Durbak has been in the business of creating art since he was 16 years old,
as a jazz pianist, arranger, and composer,
performing with many well-known jazz musicians.
In the 1980's, he switched to the visual arts
as a commercial advertising photographer,
creating award-winning photography and film productions
for local, regional, national and international clients.
While earning an M.F.A. from the Academy of Art in San Francisco, CA,
he started exploring the fine art realm, experimenting with unique,
one-of-a-kind alternative wet-lab photographic processes,
with his work exhibited in galleries ranging from South Florida
to the Peoples Republic of China.